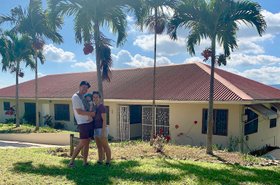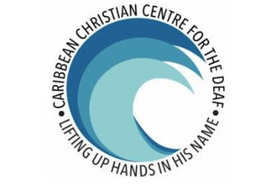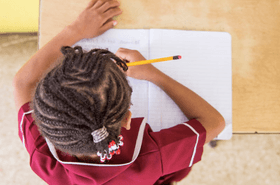 Carribean Christian Center for the Deaf's vision is to reach, teach, and nurture the Deaf of Jamaica.
Reach out if you would like to learn more about CCCD, our role with them, or if you have any questions!
We're just a couple of Midwesterners who have been called to pursue God's will for us on the island of Jamaica.
2% of the world is Deaf.
98% have never been told the Gospel.

1